Our Church
St Botolph's Church exists to honour God and to enable open-minded, questioning people to discover for themselves the significance of Jesus Christ
Services
Click here to learn about our current services of worship

Latest News
Click here to see the latest updates regarding our church and community
Enquiries
Interested in booking our church or hall? Click here for more details on how to get in touch
We are currently in the process of revising our website. Whilst much of the information currently displayed will be informative please check times etc prior to visiting us.
St Botolph's Church exists for all who wish to worship God in a spirit of Christian love and fellowship
During the Coronavirus Lockdown we are limited in the activities that take place, however, we do intend (government regulations permitting) to hold a Sunday service each week, currently at 09.45 am.
Enquiries regarding Pastoral matters, Weddings or Bereavements should initially be addressed to:- Canon Paul Norrington tel. 01206 563478 paul.nozzer@btinternet.com
Enquiries regarding Service times and general operation of the Church should be addressed to the Churchwardens:- Ron Levy tel. 01206 574210 or David Poppleton 01206 570725 poppletons21@gmail.com
Enquiries regarding booking of the Church or Hall facilities should be addressed to :- Marion Branson 01206 570260 branson@uwclub.net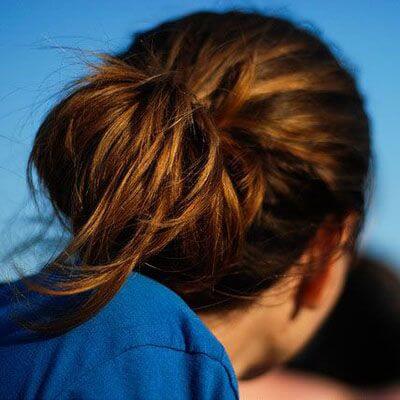 Joe Bloggs
Priest
Locavore Pinterest chambray affogato art party, forage colouring book typewriter. Bitters cold selfies, retro celiac sartorial mustache.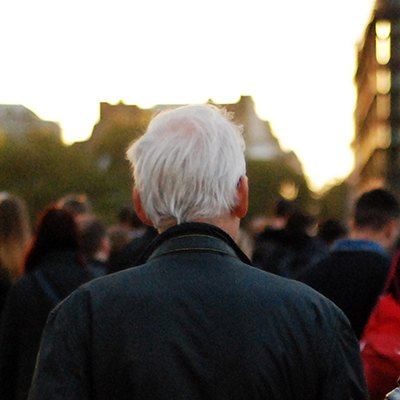 Desmond Eagle
Church Warden
Pok pok direct trade godard street art, poutine fam typewriter food truck narwhal kombucha wolf cardigan butcher whatever pickled you.